Strong commitment to the use of 100% natural ingredients, uncompromising quality control,
and good taste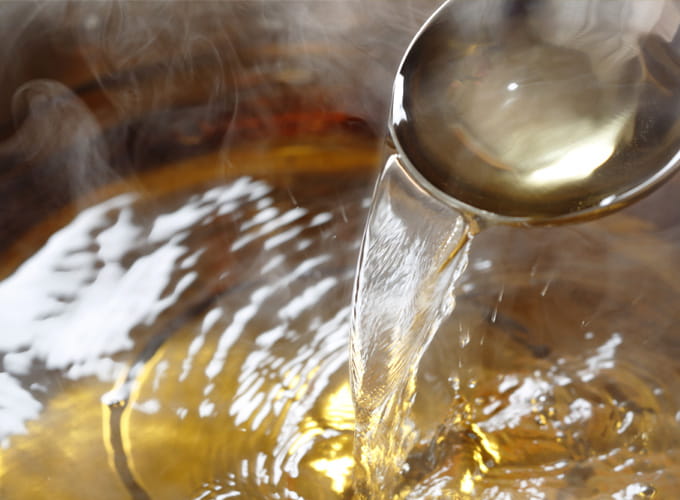 Business
Delivering happiness to tables around the world with seasonings
As the leading company of livestock-derived natural seasonings, we provide products loved by customers, ranging from soup for instant noodles to products for luxury hotels.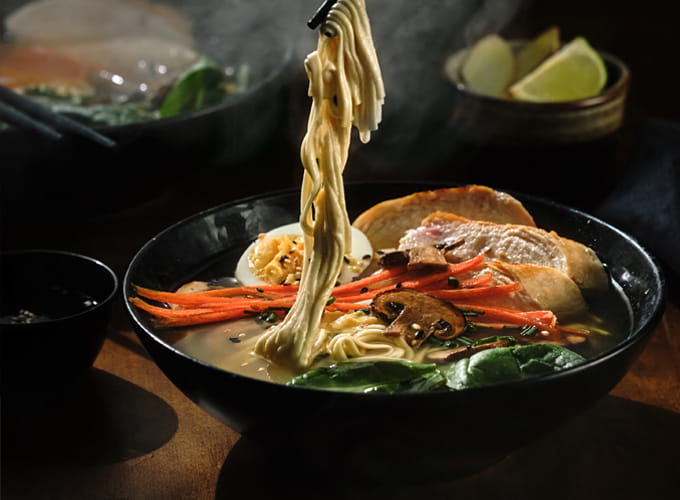 Products
A strong commitment to good taste - and reliable quality
With the reliable quality in which finest flavors of raw materials were extracted, we contribute to the work of professionals and deliver good taste to the world.
News
2020/09/29

This sight has been renewed.